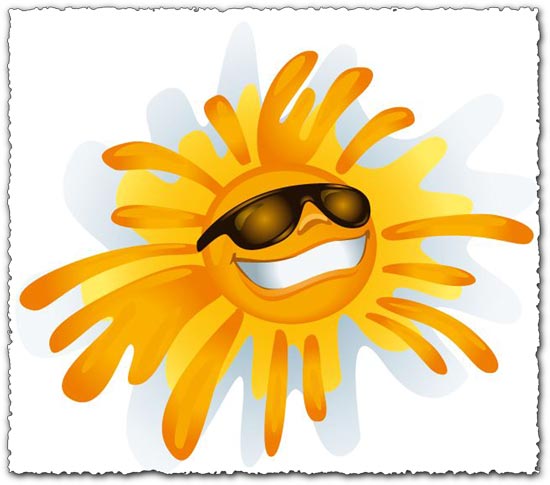 Well we may or may not see the sun here, but....Its going to be warm! 60! Makes me want to be outside!
I set up two stations 200 meters apart.
Station #1 TRX (or two chairs with a bar in between)
Mat and #14 med ball close to a wall
Station #2 #35 kettlebell (or something that is challenging to you!)
#20 medball close to a wall (if you don't have a med ball, you can either use a weight, or just a ball)
5 rounds for time! (I'll post my time in the comments when I'm done!!)
15 TRX body rows
15 sit ups with med ball in hands, feet against a wall, slight bend in the knees. Ball touches the floor behind head and wall in front.
200 meter run (seriously!! NO JOGGING!)
15 KB Swings
15 Wall Ball 10 ft target (No Med ball? Air squats my friend!! Quick, quick, quick!)
200 meter RUN