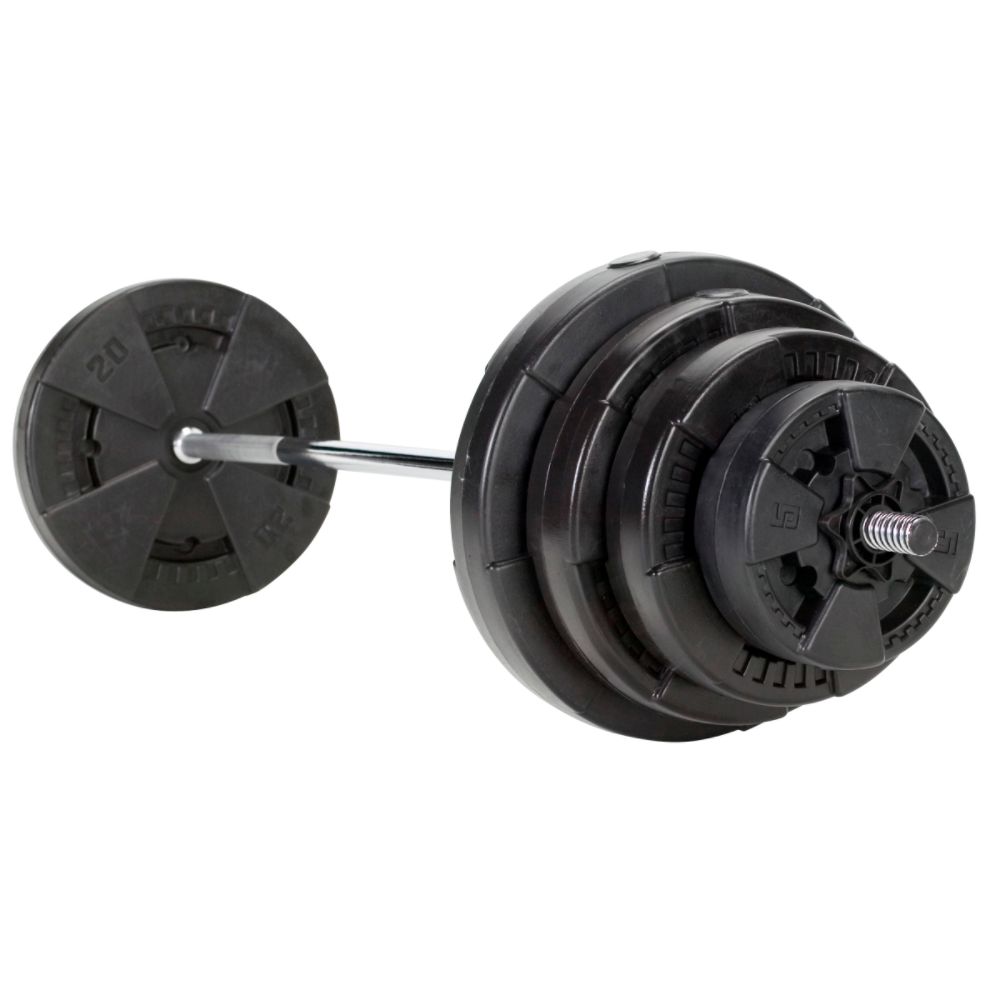 Ok...I didn't have that much on my bar this morning!
Today's workout is a doozie! Just for rocking your own body to start off your new year right! Come on give a try ;)
Warm up on the treadmill (or equipment of choice. Hey... jumpropes work too!) 5 minutes
For 5 rounds as fast as possible:
1 minute jog at regular speed
1 minute sprint
20 18-20 inch box jumps
20 clean and presses with a 35 pound bar (or a squat over head press)
Alternating 5 Kettlebell swings (35#KB) 5 burpees (chest to floor) x4
Make the necessary adjustments on the weights. Remember, proper form is key to being injury free!
I finished in 40 minutes and 05 seconds, not including the warm up.
Woo! I love it when I kick my own ass! ;o
Courage is it's own reward. ~Plautus