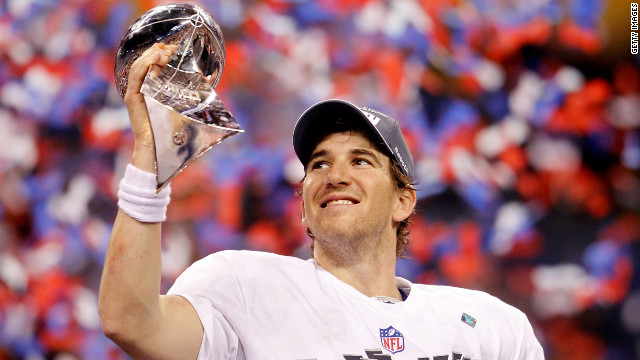 I love rooting for the underdog! It' especially wonderful when they pull it off and actually WIN!!
I think about how I grew up. I had four sisters and we were not overly encouraged to believe that we could
succeed in anything we set our minds to. I could go on with stories of deep plots, tears and drama...But that's not
what you need to read! For this is "motivational monday"!
The Giants were not suppose to win! But they did! They persevered, they overcame, and they won! I'm sure
they planned, practiced and practiced, kept the focus on the task at hand. They put everything they had into this
game,and kicked the Patriots butt!!
You could use the same regiment for your diet and exercise plan! Plan, your exercise and food for the week.
Persevere, through the temptations to not move your body and/or swerve into a drive thru! Overcome the fact that
you are worth being healthy and fit! Keep your focus on the task at hand, by not losing sight of your goals!
Anything is possible, with a little work and a deep belief in yourself!
Fail to plan. Plan to fail!
!